1. The S'ip S'well Water Bottles coming to Target! I love the look of all of them!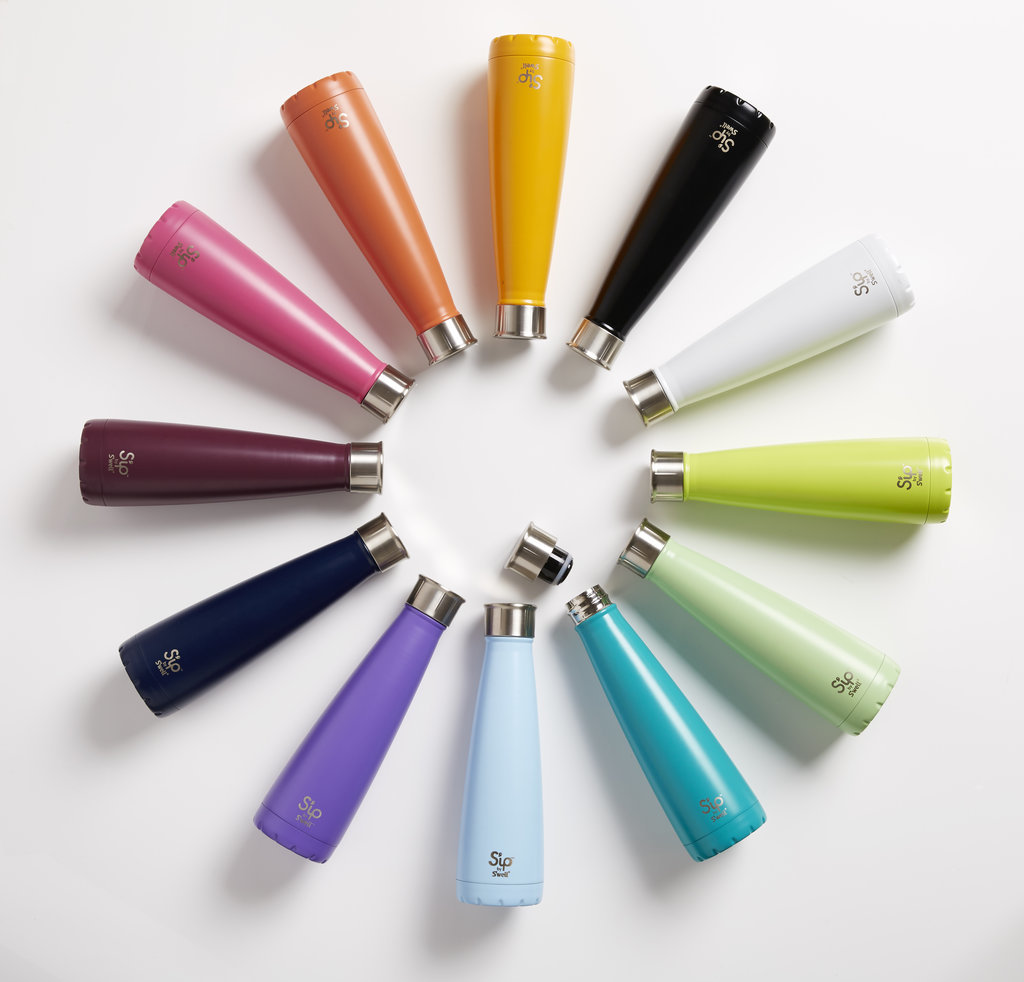 3. DSW is calling my name! I can definitely find a pair of shoes for at least $29 to get a free yoga bag and mat! Just type in the promo code or go to a store.
4. My nightly skin routine for years included Cetaphil's Daily Cleanser but I picked up this cleanser recently and my skin feels so clean after using it. Usually I use a facial wipe afterwards to get any leftover makeup of my face but the cleanser hasn't left a trace of makeup. Slowly I may be switching to this line in it's entirety.
5. My 9 month old nephew is eating solids and I sent my sister a recipe to make him Sweet Potato Waffles. She said she was not going to make them but I'm more than welcome to make them for him so the recipe is on my list for when I see him in April. If he doesn't eat them I won't have a problem eating the leftovers!
6. Love the idea of a Houseguest Welcome Basket (hint hint Ashley). The ideas that are in this basket are amazing!
7. A few things my friends and I have sent back and forth this week that I got a crack over!